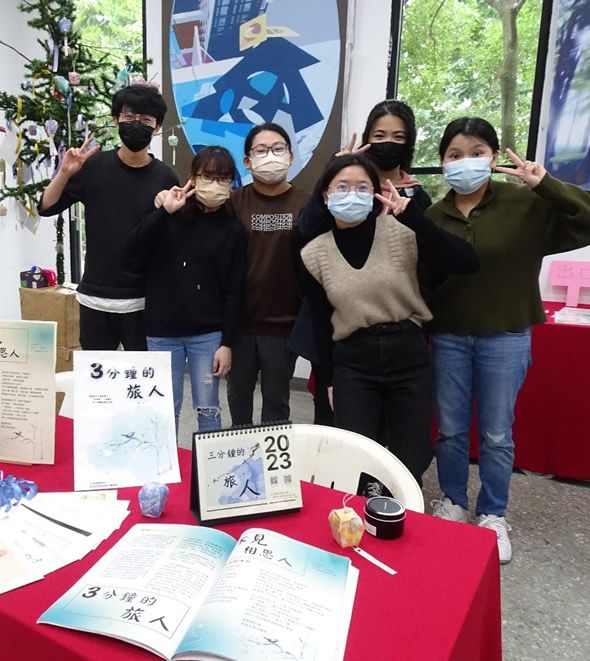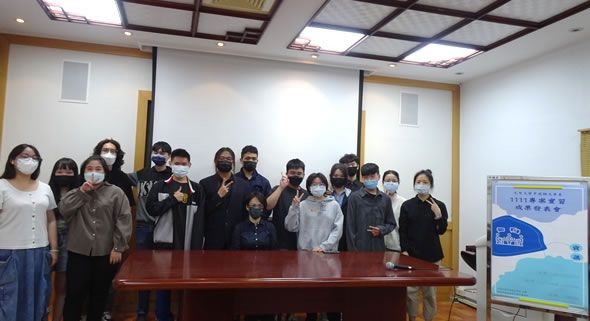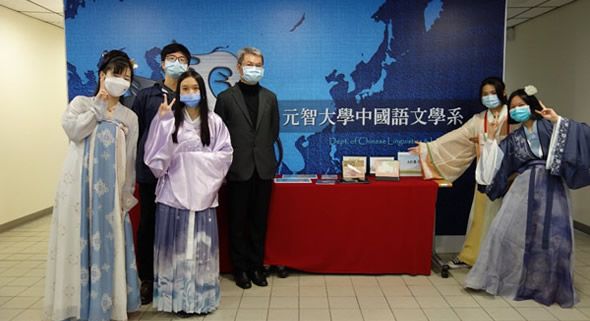 Department of Chinese Linguistics & Literature
Founded in 1998, the Department of Chinese Linguistics & Literature is a relatively short-established Chinese department in Taiwan. Unlike traditional Chinese departments that are "obscure and sophisticated", we are dedicated to balancing humanities and technology, integrating tradition and modernity, and cultivating Chinese language professionals with humanistic quality and cultural vision who can excel in various industries with their Chinese expertise.
Features and Goals
"Traditional Chinese Humanities" - to strengthen basic Chinese language skills
"Asian Pacific Chinese Literature and Social Culture" - to cultivate cultural perspective and vision
"Digital Application Skills" - to impart new forms of media and technologies
"Internship and Graduation Project" - to enhance workplace skills, employability, and competitiveness
We advocate drawing inspiration from ancient and modern wisdom, applying theoretical knowledge to practice, thinking independently, and being innovative. By blending Chinese language and culture with emerging technologies, the Department will equip students with the knowledge and skills that will prepare them for a variety of careers.