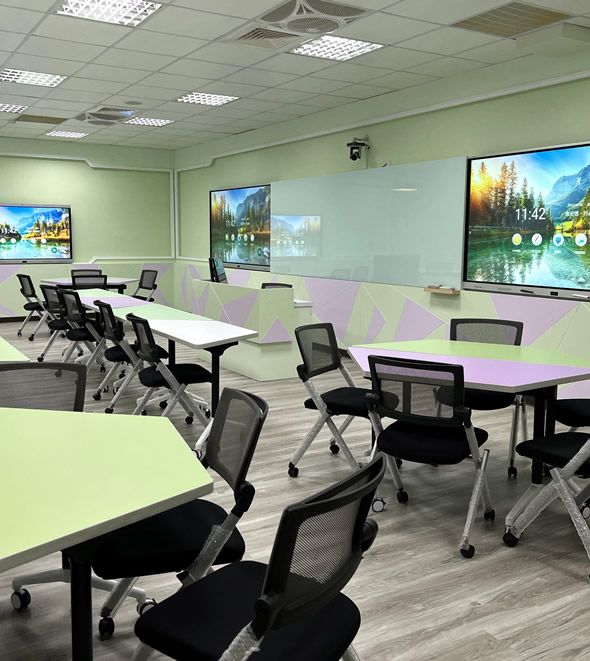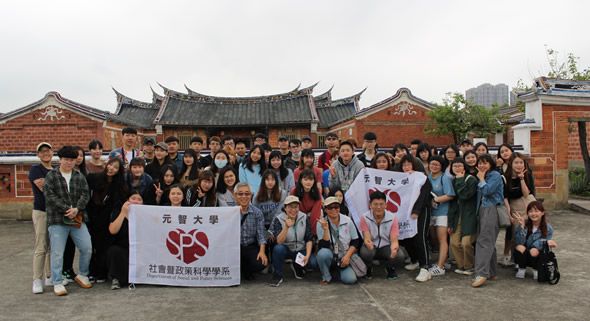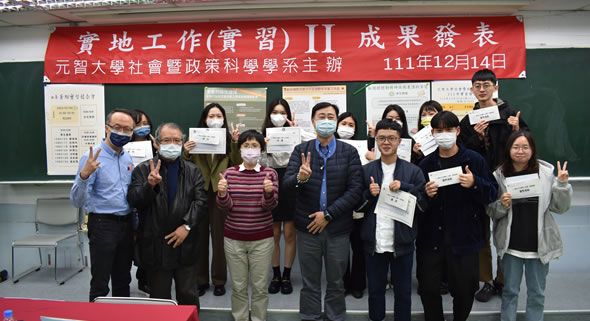 Department of Social and Policy Sciences
Established in 2000, the Department of Social and Policy Sciences at Yuan Ze University has a rich tradition of high-quality research, teaching and community engagement. The undergraduate program has approximately 200 majors. In the undergraduate education, we are dedicated to innovative scholarship that enhances sociological and policy understanding and produces scholars, policy-makers, government officers, and community leaders who evolve in the four major areas including Community Planning, Social Work, Government Administration, and Cultural Governance. The department annually recruits 6 students plus a few of international students for its full-time master program and 20 students for the part-time master program. The objective of the master program is to train exports, such as social data analysts, government administraters, and social welfare practitioners.
Highlights of the Department
Professional internship courses in the undergraduate program provide students opportunities to accumulate experiences in real working environments, to improve their abilities of planning and implementing activities, and to strengthen their life learning and interpersonal skills. As a consequence, the department provides qualified individuals to meet the needs of the society.

The discipline of the department is unique in Taiwan; it includes sociology, policy sciences, and some other social sciences. Through sociological courses, students enhance their understandings on social issues. Courses on policy sciences provide students' knowledge of planning, implementation, and evaluation of social and public policies.

To enhance students' knowledge and abilities to conduct quantitative and qualitative research, a survey center and a digital classroom are established to support the learning of social research methods. In the survey center, students effectively practice telephone surveys. Quantitative and qualitative analytical tools are provided in the digital classroom.

In addition to four signature areas for the undergraduate program, the department promotes students' career development. Through eight optional workshops, undergraduates are encouraged to attend a variety of lectures, seminars, and activities to develop their own career paths.
Future Development
To meet the national development and to increase employment opportunities for graduates, the department will provide more trainings on data analysis and presentation. The practices of quantitative research methods will be one of the department highlights. Hands-on experiences on analyzing open government data, and big data with a variety of statistical programming and geographic information analysis can be expected in some courses, especially those in the full-time master program.